view our services
Anyone can drive results –
We strive for results with sustainability.
OPERATIONAL EXPERTISE
We have the expertise, resources and large venue experience to optimize your food service operation. We will provide support and insight to improve your financial goals and make your fan experience an ultimate one by removing any obstacles between you and the food service provider.
Team or Venue Representation
When working with your food service provider, the seasoned professionals at First Star Solutions will cut through the red tape supporting the interest of the venue/team. Too often, food and beverage companies focus primarily on financial growth, while ignoring promises made during the request for proposal process.
First Star Solutions equates an operations assessment to "taking a look under the hood"–examining each moving part of your venue in an effort to identify efficiencies and redundancies. Moreover, an objective assessment evaluates a concept's potential inefficiencies and management procedures, including cost savings and improvements in both back and front of house, which improve your venue and overall fan experience. While an Operational Assessment is unique to each client, First Star Solutions always begins each Operational Assessment by being a fan–experiencing the front of house aspect of your business the second we park our vehicle.
Systems Review & Implementation
Is your POS system fulfilling the needs of your emerging technology objective? If you are looking to upgrade to a new platform that can support your objectives First Star Solutions can help you with the bidding process and finding that system that will be the best possible fit. Too often teams and venues buy something based on what they thought the system could do and find out later that some of the features were still in the testing or developmental stages.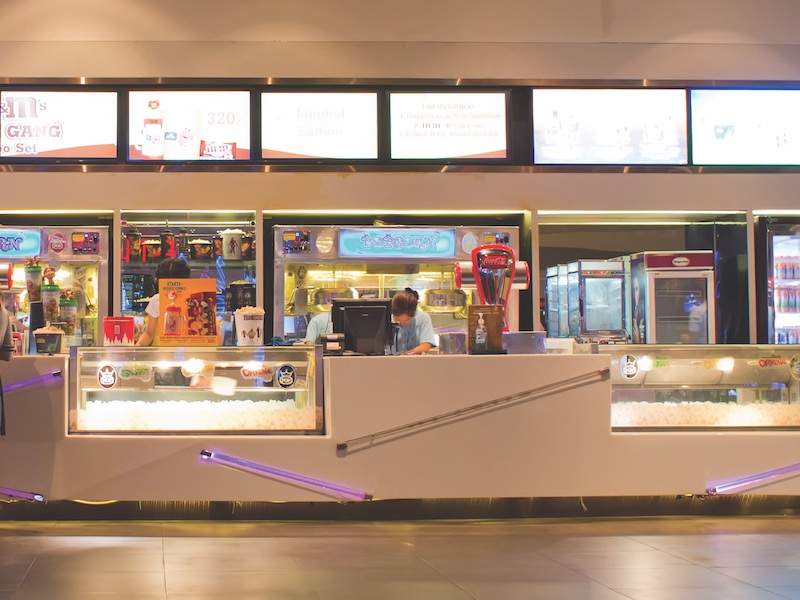 With First Star Solutions, developing a new concept is a collaborative process that connects your vision, the community and our experience and industry expertise. First Star Solutions works to fully understand your thoughts and objectives, whether developing single-unit or a series of concepts that will engage fans. With a pulse on the latest food trends, growing markets and successful concepts in every service category and cuisine, we will research and recommend a list of "must-see" competitive and on-trend concepts in your community.
First Star Solutions, Inc. can help facilitate relationships that increase brand recognition throughout your venue. We will help you showcase a better "ROI" for your sponsor partner, while positioning you for a long-term relationship and "ROE" (return on efforts).
When visiting a sports and entertainment event the excitement. We can also work with all social media platforms to monitor behaviors and engaging fans during events, realizing immediately if bad experiences are mentioned. Addressing issues immediately are never expected by fans but go a long way when you visit a fan in their seats. Hospitality should never end at the point of sale.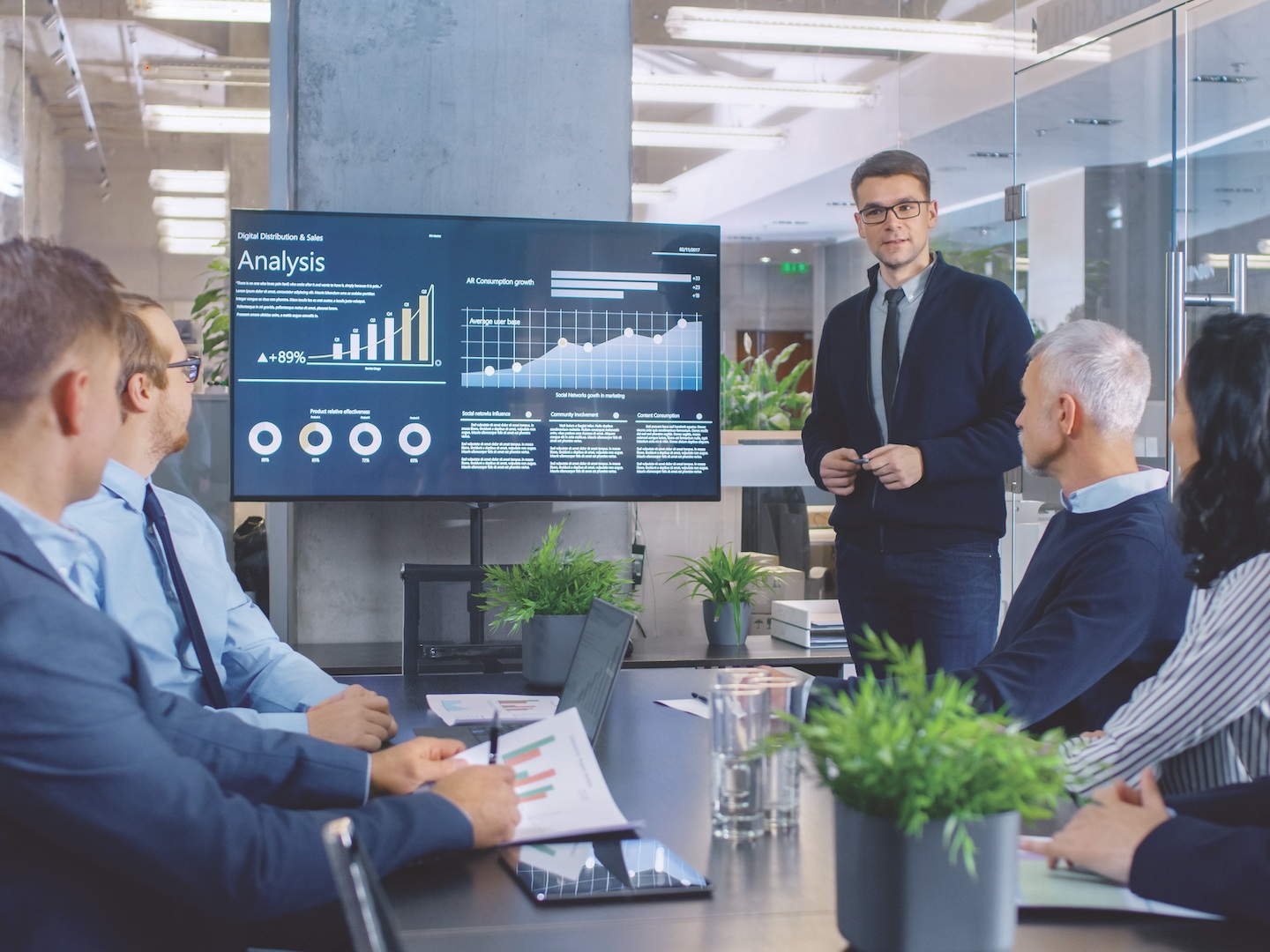 Experience in the food and beverage industry is imperative during the development process of an "RFP." It's also equally important to effectively manage the incoming food and beverage proposal to ensure the partner selected can best fulfill your company's expectations.
We can position your business to increase and sustain revenue growth by Increasing through-put by analyzing speed of service, location ergonomics, and menus. However, it doesn't stop at the food and beverage points of sale. You can additionally increase revenue by parking and getting your fans through doors/gates faster or creating experiences prior to entering those doors/gates
Let us take your current Food & Beverages spaces and kitchens to the next level by creating more efficient designs. Our Design and Construction team will provide the necessary expertise and guidance during the planning process to deliver state of the art spaces for your team using the latest technology to foster convenience and speed of service for your fans.
Enough About Us – We Want to Hear From You.